Connect with people in jobs that change the world!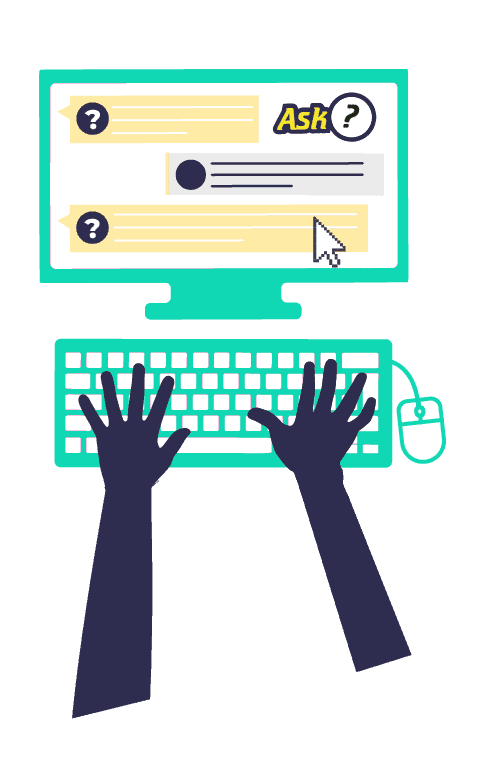 Show your students the collaborative nature of modern research and how a diverse range of people are essential to drive progress.
In 101 Jobs That Change the World, students learn about the variety of careers in research and innovation, beyond scientists in white lab coats.
Students can read profiles, ask questions, and chat with them. It's easy to set up, flexible, and all happens online.
Join 40-minute, real-time, text-based conversations between your students and people working in science research (no audio or video needed).
Find out more about how it all works! Read the teacher guidance ❯
It's easy to set up and we've even got some pre-prepared lesson plans for you!