---
---
101 Jobs That Change The World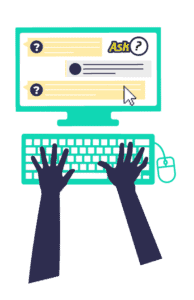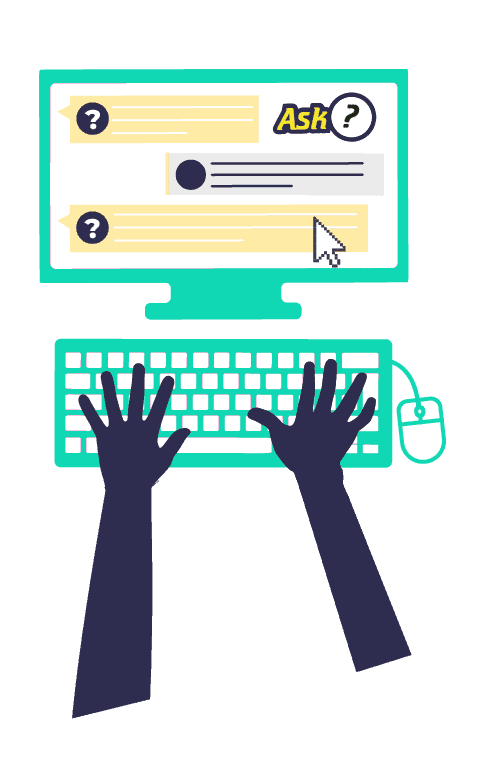 Research and innovation needs a diverse range of people to drive progress. The variety of skills and talents to foster the world-class innovation system the UK needs is huge but often under-recognised.
UKRI launched the 101 Jobs That Change The World to highlight some of the many roles that contribute to success of the research and innovation system.
Here you will find people who work – often behind the scenes – in a wide variety of roles that go beyond the traditional image of a researcher or innovator.
Take a peek into the lives of the varied people who are working across the research and innovation system. Their jobs, some in remote or unusual locations, are essential to the creative, dynamic research and innovation system we need.
They really do change the world.
---
Whats happening in 101 Jobs?
---